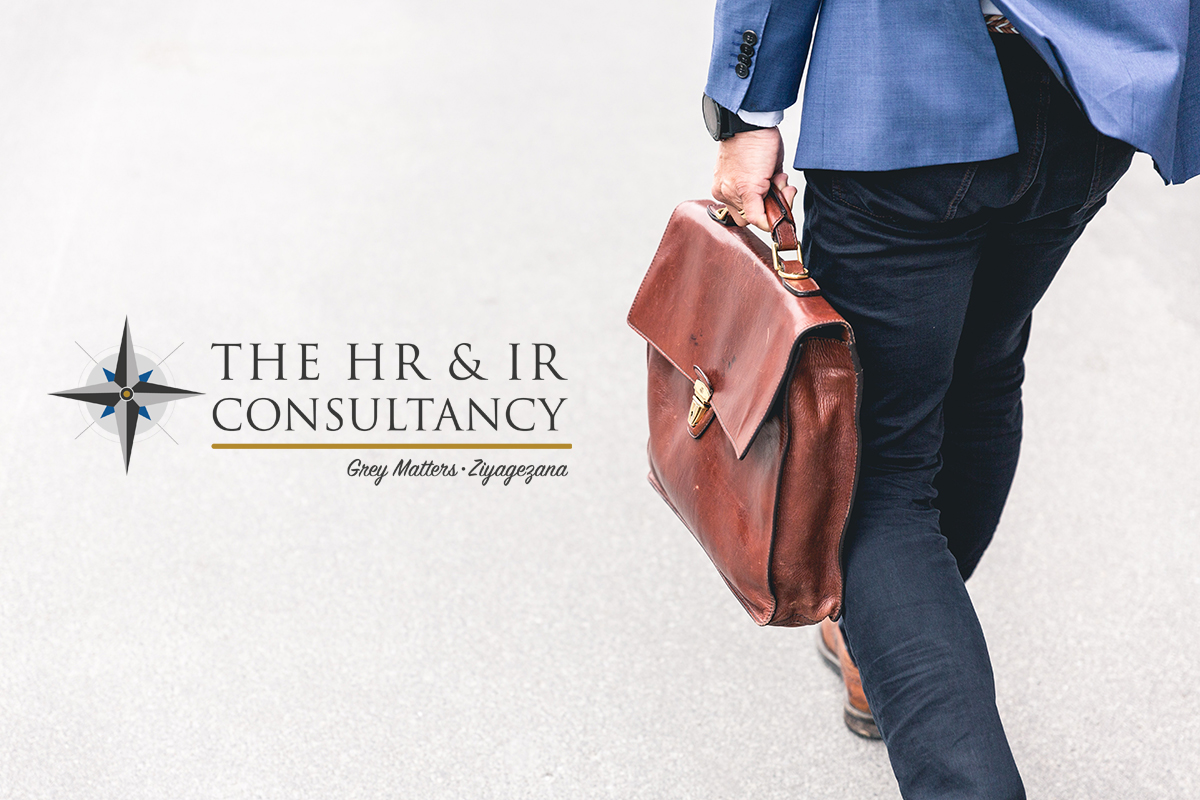 03 Feb

What does a holistic consultancy look like?

THE HR AND IR CONSULTANCY COMPASS

We advocate a stakeholder model that takes into account the interests of employer, employees, communities
and the environment.

The model through which to achieve this is likely to evolve and depend on specific circumstances such as whether the workplace is organised or non-organised.

We believe that the ethical promise of organisations is to be experienced by employees in the design and application of HR and IR policies and practices. A sense of belonging and inclusiveness (and alignment) will flow from employee's input on strategic and operational matters that affect them.

An appropriate forum in which to facilitate consultations and participation will be tailored according to individual circumstances.

The agenda or scope of the forum (and the areas of our services) can be modelled on the following charts
or diagrams.

Download our brochure to find out more.