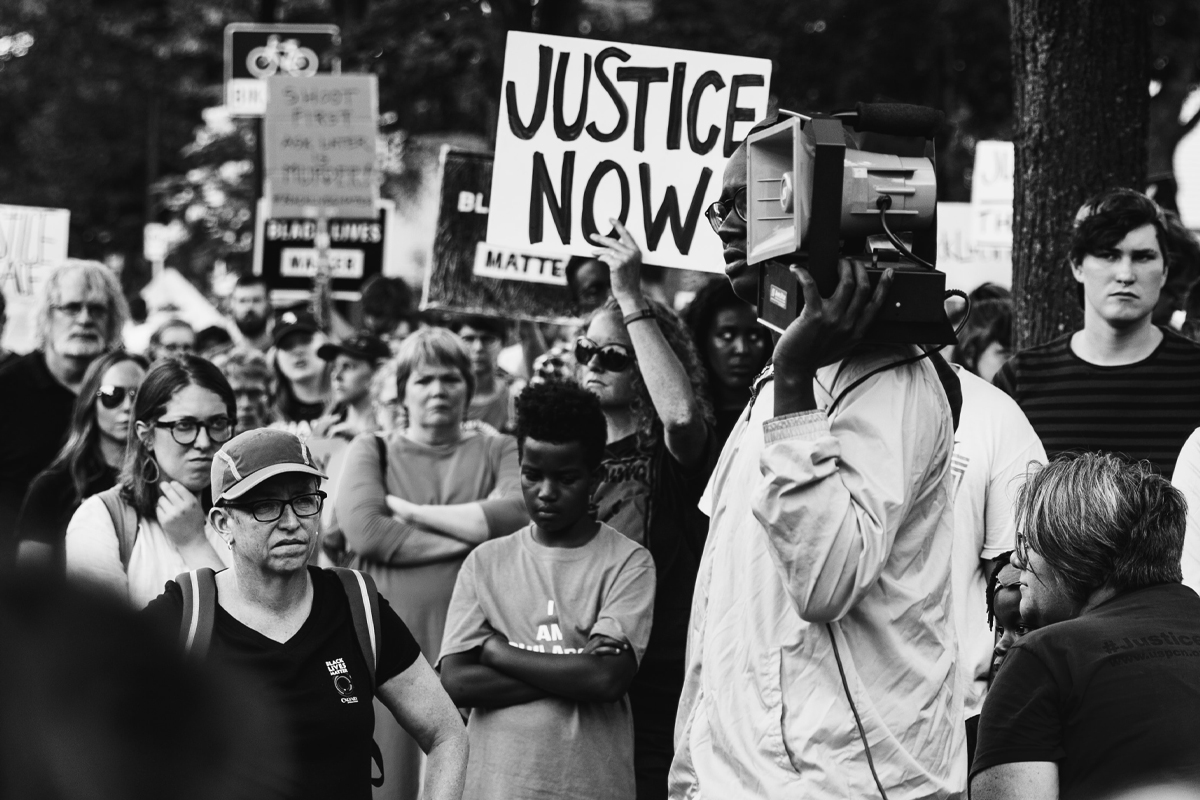 14 May

Letter to all designated employers on the impact of covid19 on EE
The following PDF take into highlights the: Guidance regarding the response to the impact of covid19 coronavirus pandemic on the implementation of employment equity in the labour market. Below is an excerpt from the document.
The Commission for Employment Equity (CEE) as per Section 30 of the Employment Equity Act of 1998 (the EEA), is mandated to advise the Minister on codes of good practice, regulations, policy and any other matter concerning the EEA. 
The CEE recognises the catastrophic impact of the COVID19 on the various sectors of the economy, including the threat posed by the pandemic on the economic growth, job creation and retention. The CEE acknowledges the fact that it will be business unusual as all organisations will be exploring various COVID19 Response and Recovery Plans with regard to Business Continuity.
Therefore, in the midst of all the organisational configuration processes, the CEE concedes that it would be inevitable that the achievement of the initially planned annual employment equity targets would not be left unscathed.
In response to the inevitable consequences of the COVID19 on organisations and in particular, on the implementation of employment equity in the various workplaces, the CEE request all designated employers to take into account the following guidelines:
Click here to dowload the full response Letter to all designated employers on the impact of covid19 on EE from CEE final for circulation
Image credit: Photo by Isaiah Rustad on Unsplash